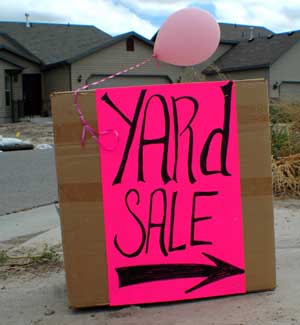 With the trade deadline approaching, the Pirates have a little over a day to come back into the spotlight of the Pittsburgh sports community for the last time this season. Less than a month ago there was still a small bit of hope for a .500 season. Following the abysmal 2-13 stretch after the All-Star break, it appears that the Pirates will once again be unloading their wealth of talent to any and all willing. With his job on the line, Littlefield will undoubtedly try and shake things up with some trades to prove to the eventual new CEO that he has what it takes to lead the Pirates out of this mess. What follows is my best prediction for some guys who appear to be on the block.

Jack Wilson
Probability of Trade: 90%
The only reason I left 10% off the probability is because I'm not sure who is going to want him. If Littlefield can simply get the other team to pay the rest of his contract, it has to be considered a huge victory.

Best Return: A bottle of Vladimir vodka and no longer having his contract on the books.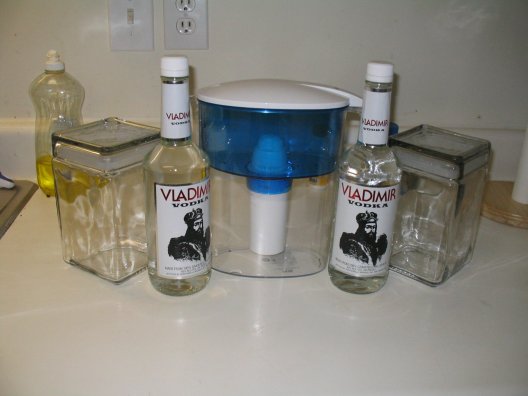 Yum.
Worst Return:
We don't trade him and have to pay him 7 million dollars next year to bat .250 and regress further into defensive mediocrity.
Salomon Torres
Probability of Trade:
80%
Coming into the year, the general consensus was that Torres could be a serviceable closer, and if not Capps could fill that role and Torres would be a great set up man. Possibly distracted by his anger over what he deemed to be an unfair contract, he did not live up to either expectation. With his value as low as it has been in the last two years, Littlefield will figure this is the time to make a deal.

Best Return:
Everyone was saying Torres would be going to the Red Sox for Wily Mo Pena, he of considerable talent but little to show for it. I would be elated with this. Pena would have plenty of at bats near the end of the year, something he would not get in Boston, while it would be the type of trade the radio shows would love. The actual ramifications for the next few years are a big unknown, but the potential is there.

Worst Return:
Get a couple AA relievers in return, with only 1 being projected to make the majors.
Ian Snell/Young starting pitcher
Probability of Trade:
3%
Why is he up here? A report I saw on The Sports Network
says there are "rumblings"
that Ian could be traded, which I took as a grain of salt, but it allowed me to imagine what we could get for a young pitcher such as Snell. At first, it seemed ridiculous considering the lack of great right hand pitching on the staff other than Snell, but his public outbursts may also have an effect on his availability. Littlefield, though, has also been adament that he does not want to break up the young core of players, a group that Snell and most of the starting pitchers fall in to.

Best Return:
He doesn't get traded. But if he does he would demand an impressive return. A high end position prospect combined with a young starting pitcher would be the minimum. There is no way this happens though, as Littlefield could not withstand the public outcry.

Worst Return:
Littlefield, in an act of defiance, trades Snell to the Cubs for an Aramis Rameriz bobblehead, and immedietly skips town.
Others that could be traded: Any reliever, Jose Castillo
End of Post